Mumbai
Brihanmumbai Electricity Supply and Transport (BEST) is facing financial crisis. BEST now feels the need for a new approach to overcome this crisis. Under this, BEST wants to use its land to overcome the economic crisis. As per the plan, about 300 acres of BEST land available in the urban area will be used as commercial land. Somewhere there are depots on these lands, some offices and somewhere the homes of the best employees. About 50 buildings will be rebuilt to house BEST employees. Meanwhile, the same land will also be used for commercial needs.
will be done in a phased manner

According to BEST sources, the work will be done in a phased manner and in the first phase, the houses of the staff will be redeveloped. These staff quarters are located at prime locations in the city. Somewhere these quarters are present near the railway station and somewhere near the bus station, so the value of these lands is also high. In this way they can be easily used for commercial purposes. According to BEST, the land available in areas like Worli, Wadala, Colaba, Parel, Andheri and Ghatkopar will be used.
BMC Election News: Before the elections, BMC opened the treasury, schemes worth four thousand crore rupees in 18 days
150 buildings will be rebuilt
BEST currently has about 150 buildings on 300 acres of land. These buildings are present in the city and suburb. Of these, in about 50 buildings, the best lives with 34 thousand families. However, it has not been clarified by BEST that what is the land area of ​​50 buildings. These buildings are very old and in a dilapidated condition. According to sources, they no longer need to be repaired but rebuilt. A lot of funds are needed for this work, for which options are being explored.
Will request the World Bank
A BEST official said financial organizations around the world are being approached for the fund. The help of World Bank and other banks can also be taken. The official said that the conditions of these financial organizations will be seen as to how they will help in the redevelopment of the land. These financial organizations will also show you how to optimally use BEST's land in prime locations, and get the most out of it! The developer may also be given additional FSI by BEST in the process of redevelopment. A final decision is yet to be taken on this.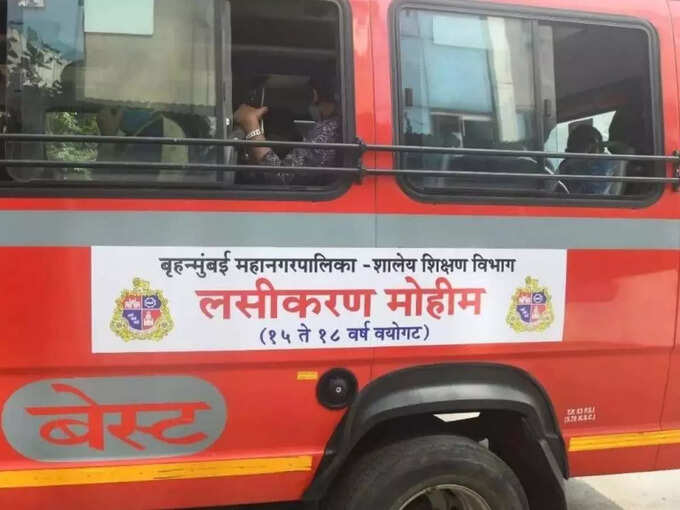 .