Highlights
Is it a violation of privacy to hide calls from wife?
Supreme Court ready to consider this question, notice to all parties
Punjab and Haryana High Court said that there was a clear violation of privacy
Divorce case between husband and wife, phone recording becomes evidence
New Delhi
The Supreme Court has agreed to consider the question whether recording of telephone conversations without the wife's knowledge is a violation of her privacy. A bench of Justice Vineet Saran and Justice BV Nagarathna issued notice on an appeal filed against an order of the Punjab and Haryana High Court dated December 12, 2021. The bench, in its order on January 12, said, "Notice be issued."
After hearing brief arguments in the matter, a bench of Justice Vineet Saran and Justice BV Nagarathna issued notices to the parties concerned. The high court's order came on a petition filed by a woman, who challenged the Bathinda family court's order passed in 2020, allowing her husband to prove the recorded conversation between them in the form of a CD. , which was subject to its purity.
The High Court had held that recording the telephone conversation of the wife without her knowledge is a clear violation of her privacy. The husband had filed a petition seeking divorce in the year 2017, and in 2019, during the hearing of the case, he had sought permission to bring the recorded conversations in the memory card or chip of the mobile phone in the form of a CD. .
Is someone calling you on record, find out how
In 2020, the family court allowed the husband to prove the CD subject to the condition of being correct. Challenging this decision of the Family Court, the wife had approached the High Court. The High Court had said that it is clear that this conversation must have been recorded in secret by one of the parties. The couple was married in 2009 and had a daughter together.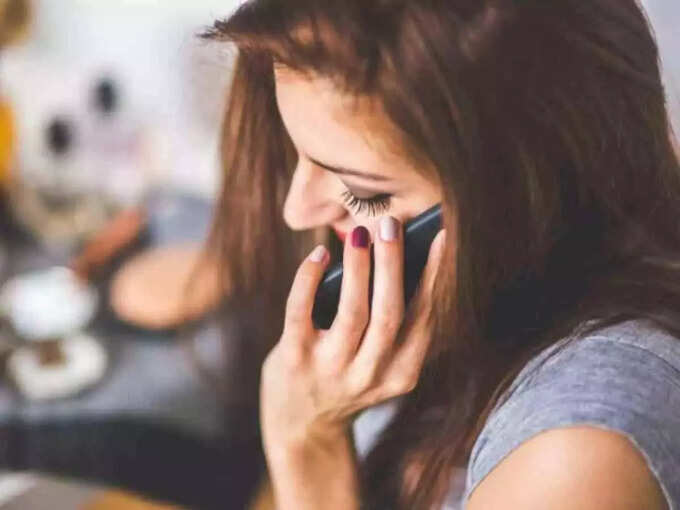 symbolic picture
.