quota

There is a lot of enthusiasm in Rajasthan regarding Makar Sankranti. In many districts of the state, there was a lot of kite flying among the people on Saturday. On the other hand, two big accidents took away the happiness of the family members on Friday evening.
Innocent in the grip of 11KV power line while flying kite
A 12-year-old innocent boy died after being hit by an 11 KV power line while flying kites in Sarola village of Kota district. The families are in shock after this incident. Jitendra Meena, Deputy Sarpanch of Sarola Gram Panchayat said that Himanshu Gurjar, a 12-year-old innocent child of Mahendra Gurjar, resident of Sarola village, was flying kites on the terrace. Where suddenly the kite's manjha came in contact with the 11 KV power line coming from Bambori GSS to Sarola, the boy Himanshu got electrocuted.
40 year old man fell from two floors in Bundi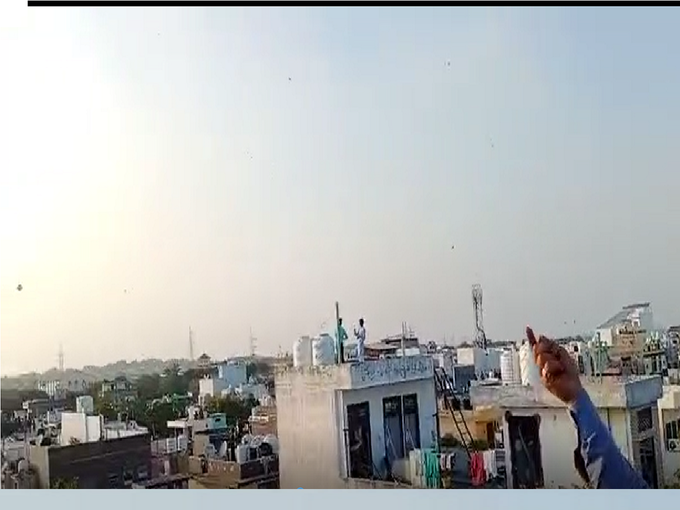 Similarly, the festival of Makar Sankranti proved to be fatal for a family in Bundi city of Rajasthan. During kite flying, a 40-year-old youth fell to the ground from the roof of a two-storey house. The injured youth was referred from Bundi hospital to Kota.
crook arrested with illegal weapon in kota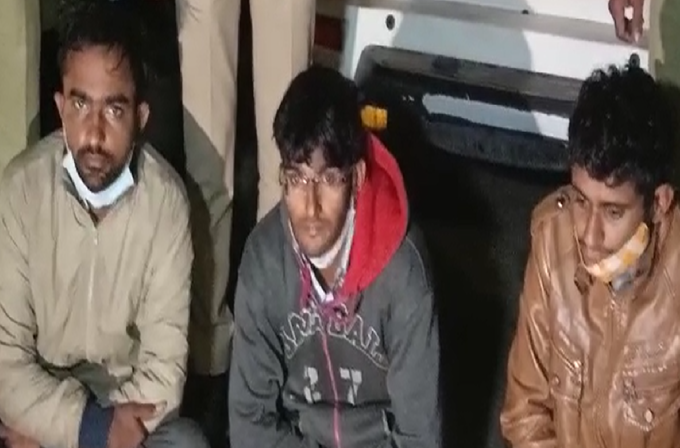 Rajasthan's Kota police arrested three miscreants with illegal arms and live cartridges in RKpuram police station area. The miscreants were involved in the Doda Chura smuggling network. To avoid arrest, he had come towards Kota during the absconding. During the blockade, the Kota police caught all three. All three crooks are Barmer.
Government employee hanged himself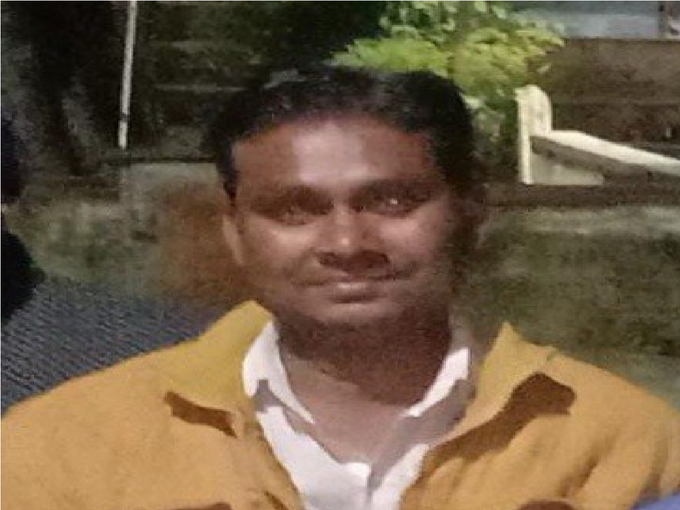 In Lakheri Municipality of Bundi district, a Class IV employee committed suicide by hanging himself at home last night due to unknown reasons. The incident came to light on Thursday morning when his family members reached the room. Police kept the body in the hospital mortuary and handed it over to the relatives after post-mortem. After the death of the deceased father, the municipality was posted on compassionate appointment in Lakheri.
Angry father set fire to lover's youth's house in Jhalawar due to love marriage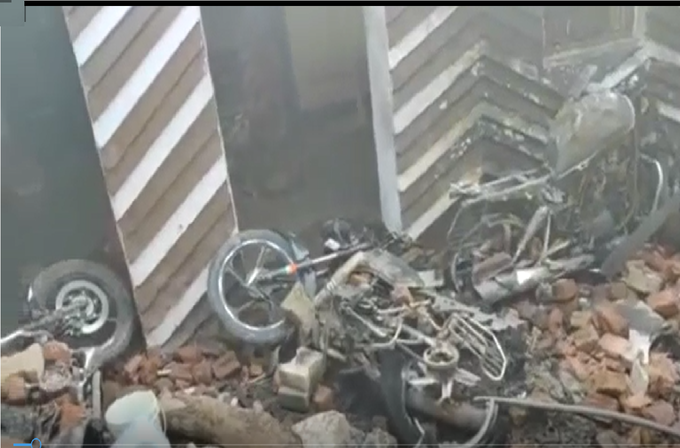 In Raipur town of Jhalawar district, her father took a dreadful step, upset over the marriage of a girl. He, along with 20-25 persons, set the youth's house on fire by sprinkling petrol. The entire house of the daughter's lover youth was burnt to ashes. Three motorcycles parked on the spot were also set on fire. Before setting the house on fire, the accused assaulted the youth's two brothers and his sister-in-law and made them half-hearted. There was also a lot of vandalism in the house.
.