Highlights
Helmet man has created a ruckus in Kalyan area adjacent to Mumbai.
Video of Kalyan resident Subodh Londhe dancing at the traffic signal is viral
Makes people aware by dancing on the signal
Subodh makes videos to follow traffic rules
Mumbai
Be it Maharashtra or any corner of the country, in every state, in every district, the traffic police there request the general public to follow the traffic rules. Traffic police often appeal to wear helmets while riding a bike and use of seat belts while driving a car.
However, now a young man from Maharashtra is also seen doing this work of traffic police in a very funny way. The video of Subodh Sunanda Bapu Londhe, who lives in Kalyan area of ​​Maharashtra, has become the center of discussion on social media these days. Actually, in these videos, Subodh is seen dancing at the traffic signal. By dancing at the traffic signal, they request the people to follow the traffic rules. Subodh is also known as Signal Helmet Man in Maharashtra.
Subodh dances at the signal so that people do not break the traffic signal on the road. Often when we stand at a traffic signal because of the red light. At that time, due to the length of the signal, people break the signal and go ahead. Sometimes accidents also happen because of this. At such times, Subodh entertains others by dancing to a Bollywood song at the signal and also stops people from breaking the traffic signal.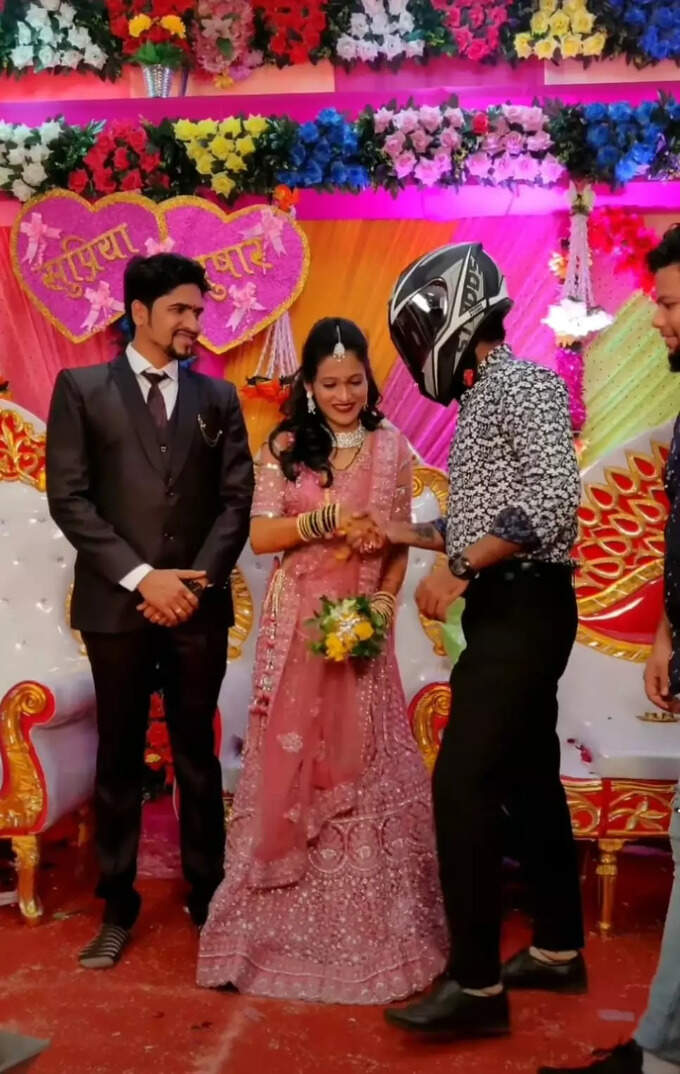 Subodh is a YouTuber by profession, who started this experiment last year during the lockdown. Due to this, not only they are entertained but they also make people aware to follow the traffic rules. Subodh, who dances well on the street, is not a professional dancer.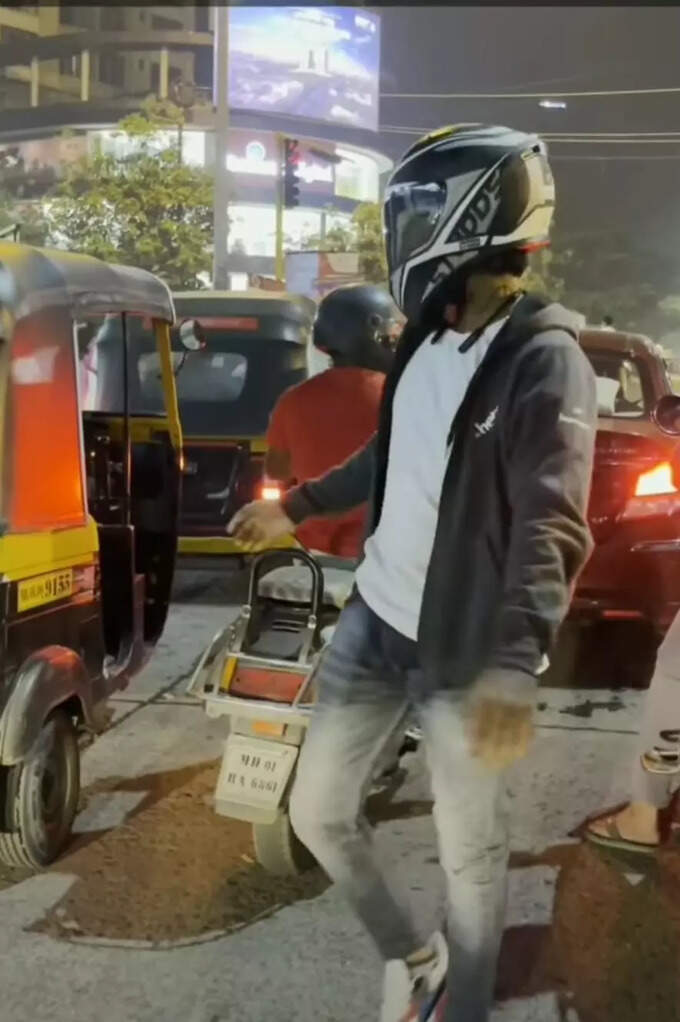 According to Subodh, in the year 2021, the traffic signal was installed for the first time in his area. However, people were not following the traffic signals. That is why Subodh adopted this unique approach.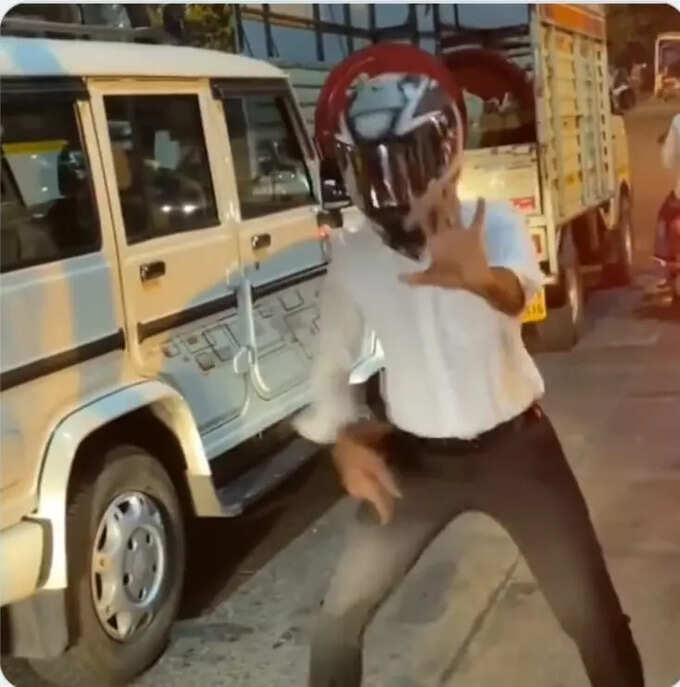 According to Subodh, he did this experiment to spread awareness about traffic signals among the people in his area. But later his videos started being liked all over the state and also in the country. Dancing at a traffic signal at night can be uncomfortable for people. There is also a possibility that the traffic police will stop them from doing so. However, he has not faced such a situation so far. He always tries that there is no traffic jam because of his videos.
Subodh explains that whenever he makes such videos, before that he decides everything so that people do not face any problem at the traffic signal in any way and he tries to dance before the signal starts. Let it end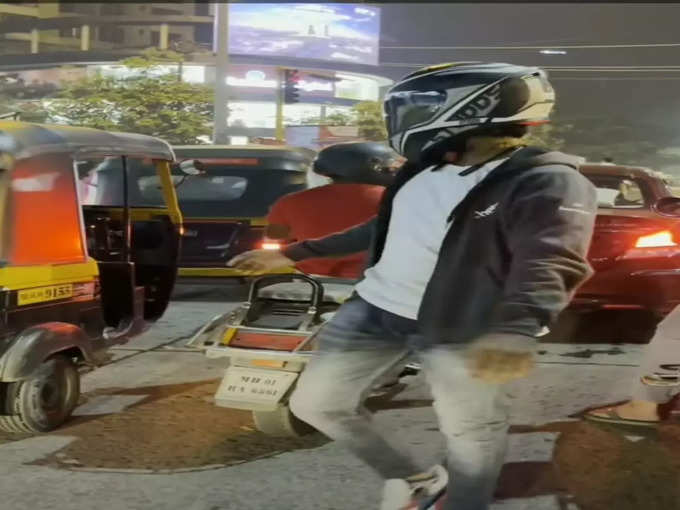 Subodh makes videos to follow traffic rules
.